Purchasing/sales services
In addition to purchasing flowers and plants for various clients, we also serve as a mediator for large-volume purchases. For instance, we can facilitate direct business contact with the nurseries. This eradicates unnecessary links in the chain and makes the purchasing process as efficient as possible. We can also advise you on purchasing ornamentals. As a flower and plant expert, we know how you can attract customers and boost turnover.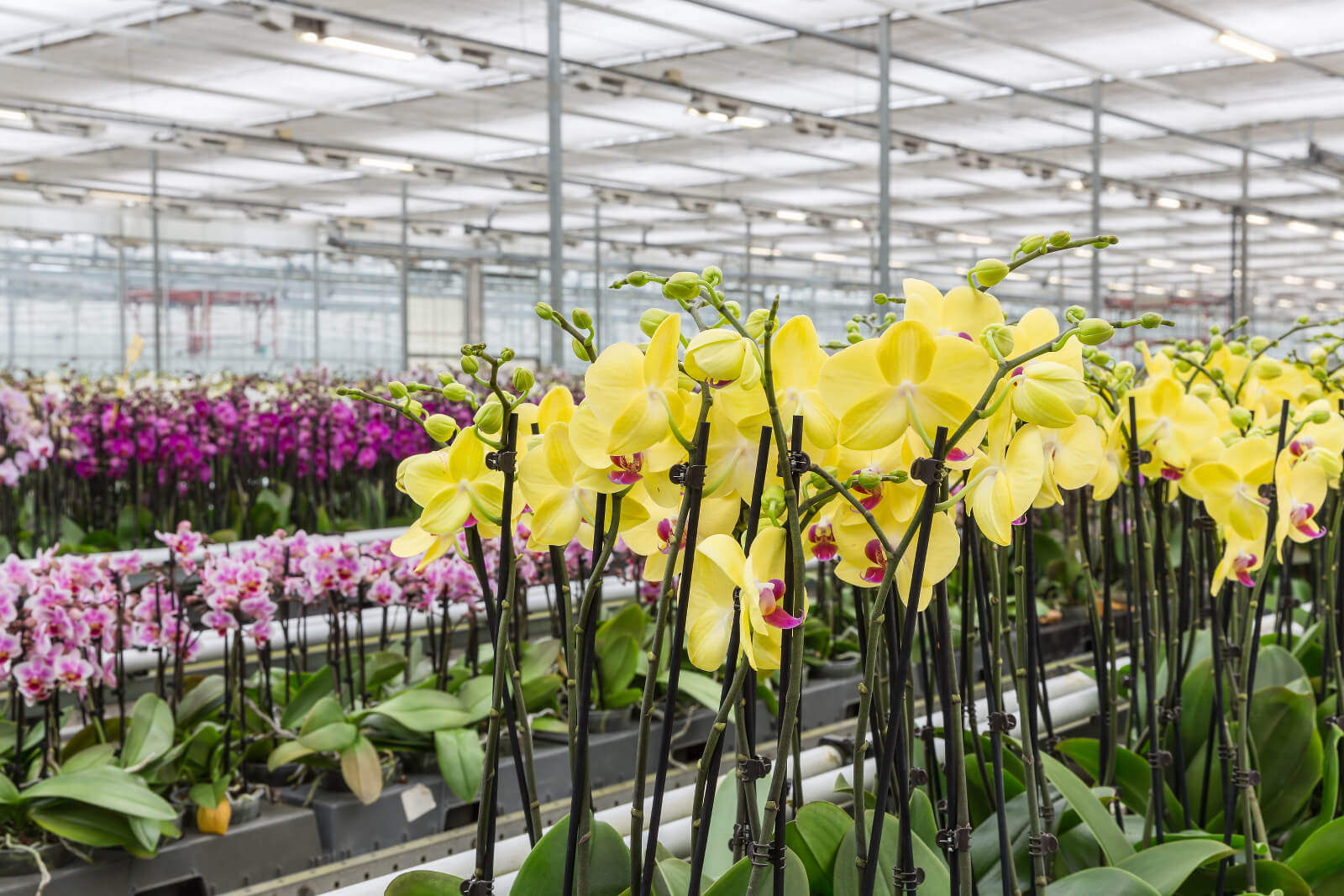 Full service
You can choose to outsource all or part of your flower and plant department. We will deliver fresh flowers and plants to the store every day. We will also stock the shelves and set up effective sales displays, including matching colors and eye-catching themed bouquets. The presentation and upkeep of flowers and plants in a store is time-consuming work. Our expert in-store staff members know how to maintain the highest quality and answer questions posed by customers. If you would rather use your own employees, we can create a shelf plan and a support program for you. We will also keep track of the highest-selling and lowest-selling products to help you make the necessary adjustments in order to maintain good sales levels. These services can be requested individually or as part of a package, depending on your needs.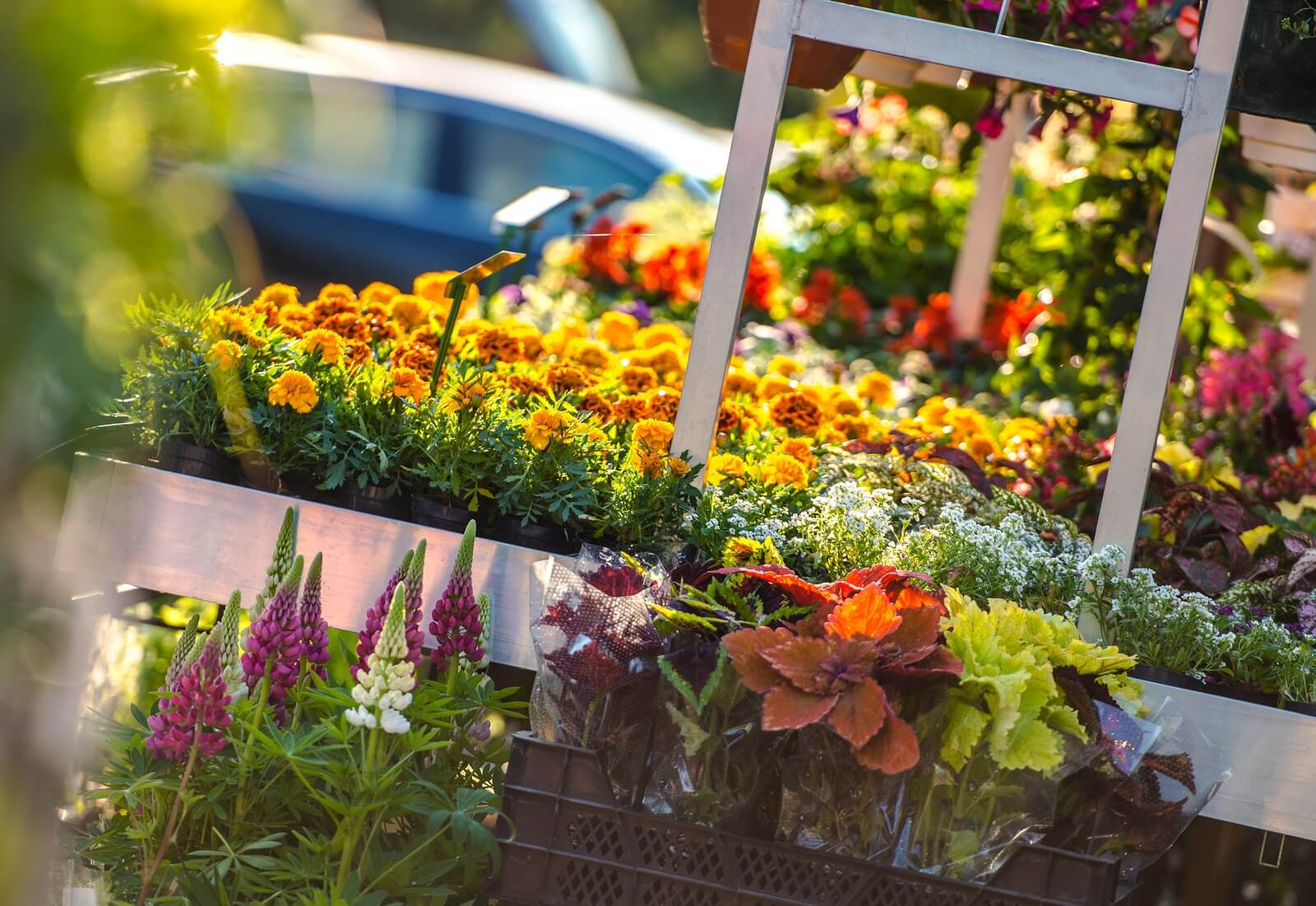 Added value
Trendy pots, ceramic vases, foil packaging, flower sleeves, ribbons, bows and cards: they all add the finishing touch to your flower and plant collection. These products are available in all shapes, colors and sizes. We can create the most attractive combinations and final products for you or design an entire product line on your behalf. Are you looking for unique potted plant combinations for your store? We deliver the most stunning creations inspired by the latest trends, specific themes or upcoming holidays. Our product marketing campaigns, such as posters and folders, will also inspire consumers to buy your flowers and plants.